Posts
http://www.lloyd-films.com/wp-content/uploads/2015/05/LF-Logo-2011-camera-new-slogan-web-header.jpg
0
0
lloydfilms
http://www.lloyd-films.com/wp-content/uploads/2015/05/LF-Logo-2011-camera-new-slogan-web-header.jpg
lloydfilms
2016-06-27 07:05:02
2016-06-27 07:05:02
Raquel & Wayne
5 Min. Wedding Highlights, Uncategorized, Weddings
We can't say enough good things about this fun couple! From our first meeting and throughout the entire wedding video process they were so open, enthusiastic and a blast to work with. Side note… for some reason we have had a lot of people coming from the field of psychology this year (5 or 6 I think). Anyway, apparently psychologist make great wedding vow and card writers 🙂 because we have had some great ones this year. Needless to say, since they are both psychologists we had excellent vows and narrative to work with. As videographers trying to create a compelling story of the wedding day, we lean heavily on the these elements for the narrative structure of the wedding film, which is why we always encourage personal vows and writing cards to each other before the ceremony. We want to create the most personalized videos we can and the more couples open up and share during the wedding day the more unique and compelling the wedding video, we think.
Filming again at the Marriott Marquis Hotel at the San Diego Marina for both the ceremony and reception was a treat with it's spectacular view of the Coronado Bridge, San Diego Harbor and twinkling lights of the city and bay at night. And working with Holly Ireland Photography is always a great time. Tamara and Nick really planned a great wedding!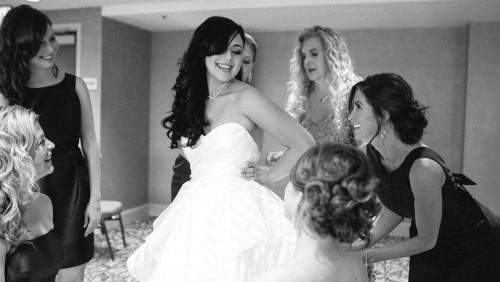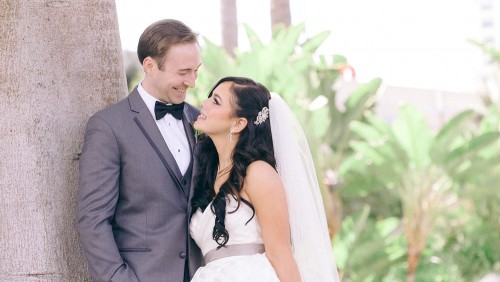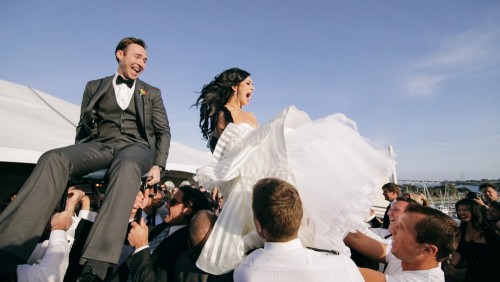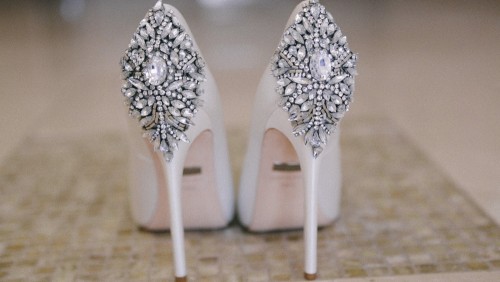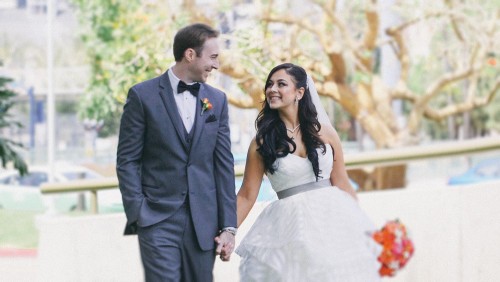 /
0 Comments
/
by lloydfilms
http://www.lloyd-films.com/wp-content/uploads/2015/05/LF-Logo-2011-camera-new-slogan-web-header.jpg
0
0
lloydfilms
http://www.lloyd-films.com/wp-content/uploads/2015/05/LF-Logo-2011-camera-new-slogan-web-header.jpg
lloydfilms
2015-08-31 08:45:30
2015-11-05 09:13:10
Tamara & Nick
Highlights
There were so many cool elements that coalesced in this wedding video that we just couldn't resist creating a longer trailer. We absolutely adore when people put more of their personalities and nuances into their weddings. It's no secret that Scotty loves movies, and it showed from the star wars themed light saber Chuppah to the mash up of movie soundtrack themes for the ceremony processional, to the toasts and speeches themselves. If that weren't enough, Scotty heads up a mind blowingly good acappella group which blew the doors off the reception. But maybe the most endearing event was Scotty's surprise song to Monica – truly amazing! Of course the ever beautiful backdrop of Paradise Point complete with time lapse and aerial footage was a huge bonus as well. Fun wedding!
Venue: Paradise Point
Planner: Bliss Events
Photography: Laura Christin Photography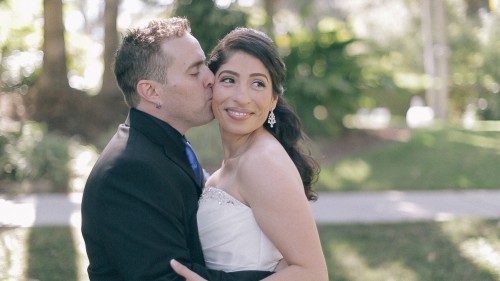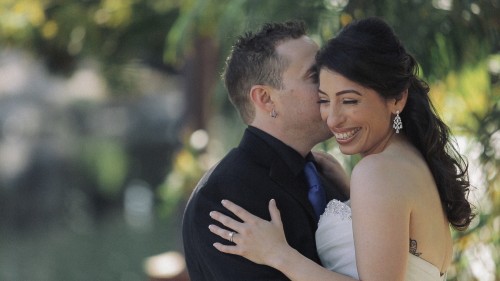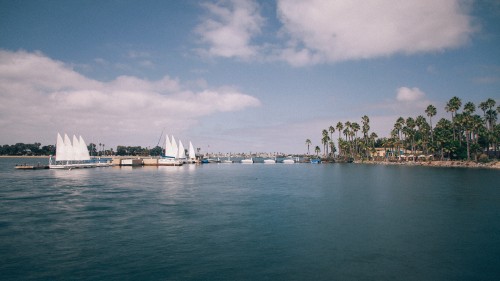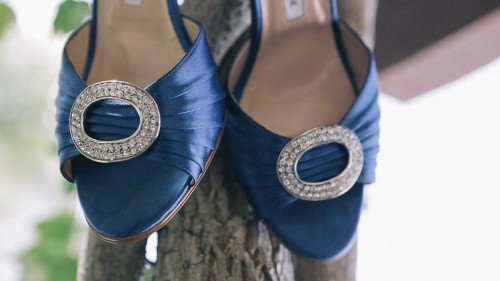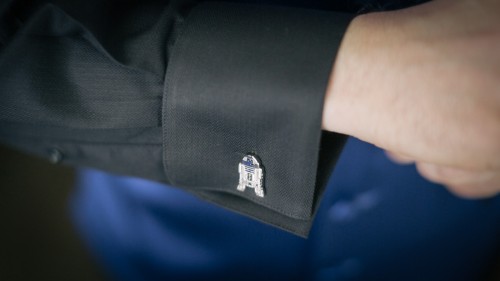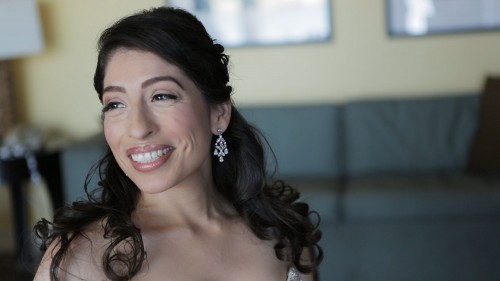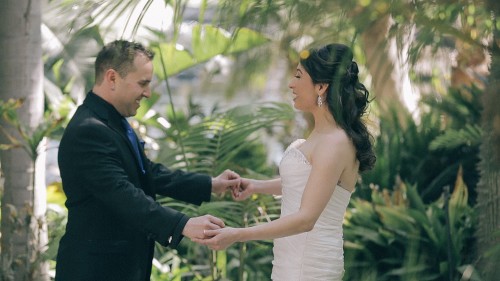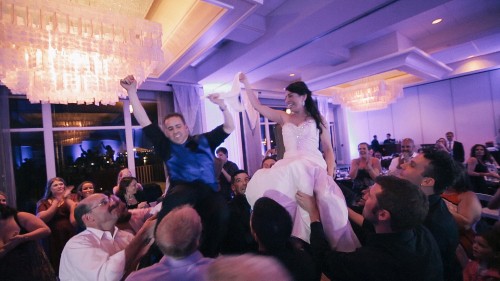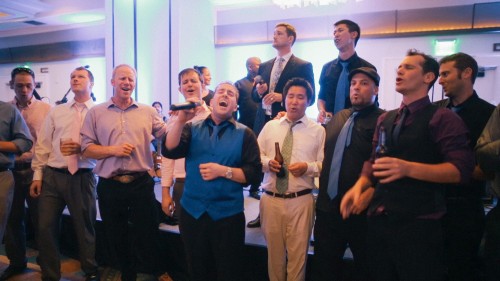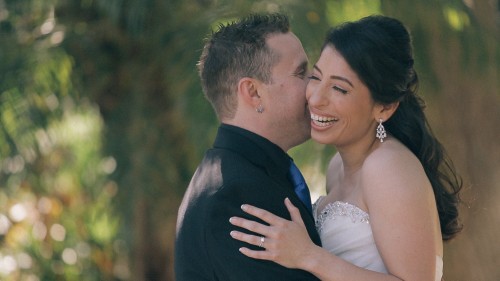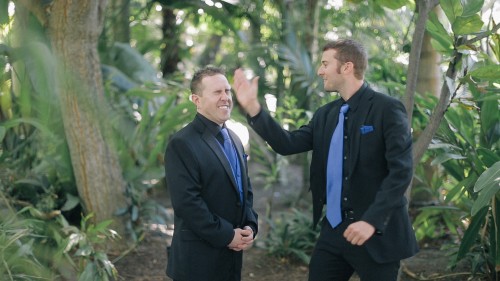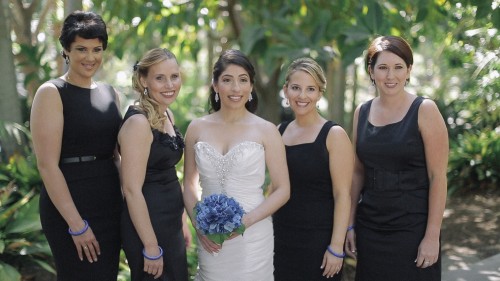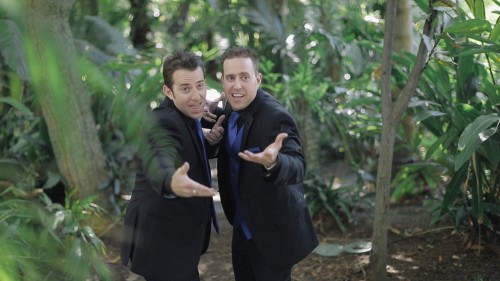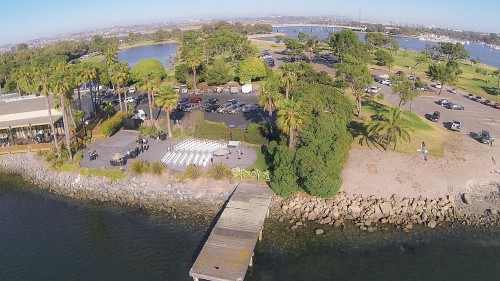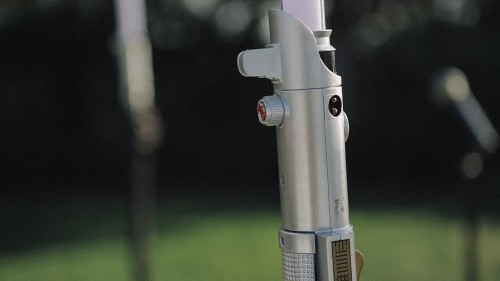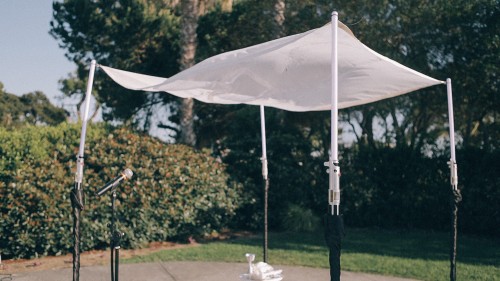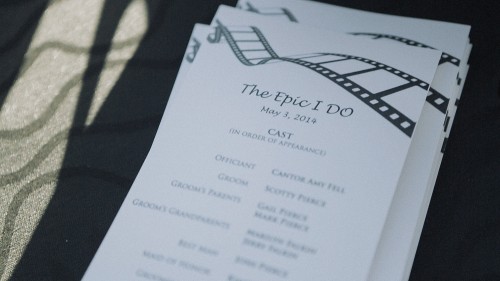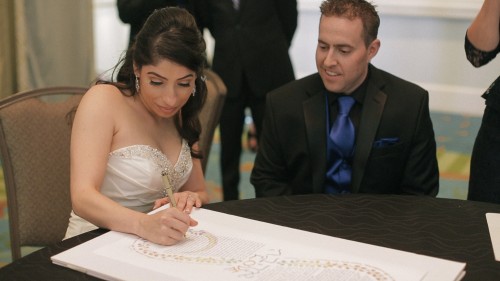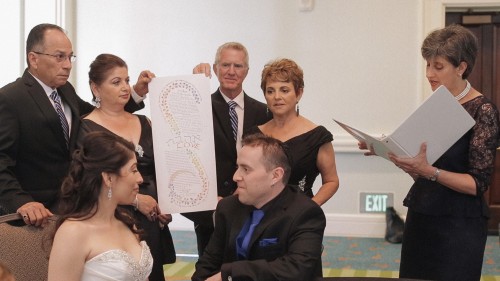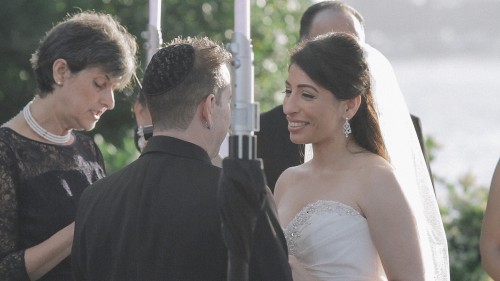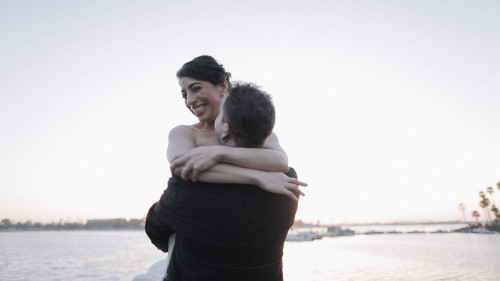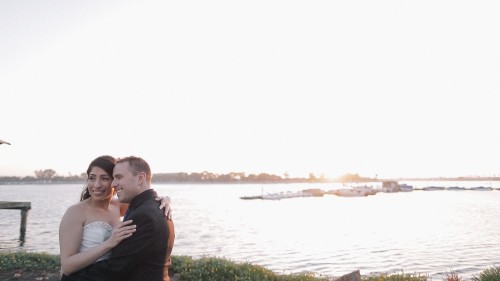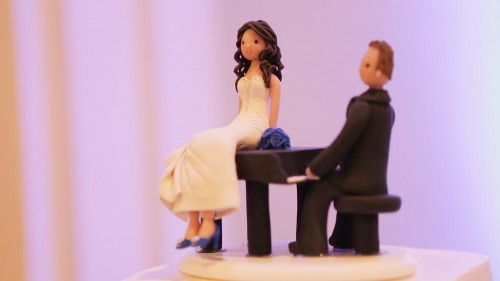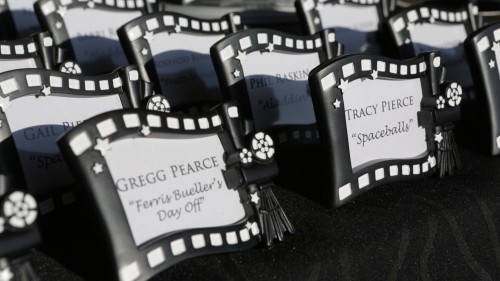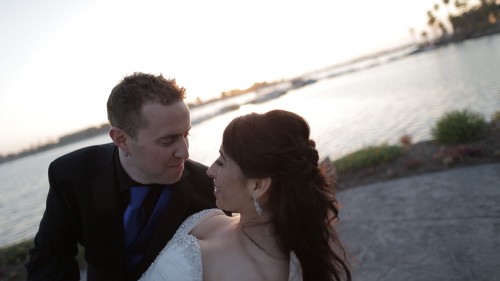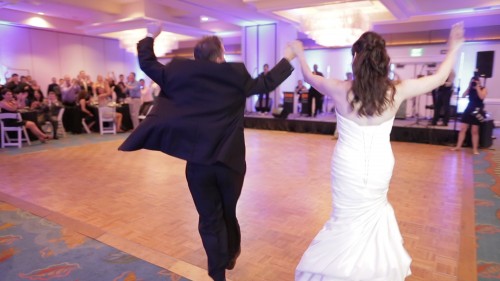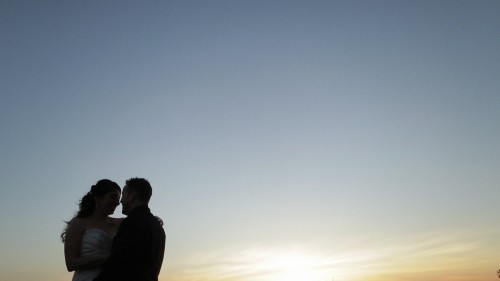 /
0 Comments
/
by lloydfilms
http://www.lloyd-films.com/wp-content/uploads/2015/05/LF-Logo-2011-camera-new-slogan-web-header.jpg
0
0
lloydfilms
http://www.lloyd-films.com/wp-content/uploads/2015/05/LF-Logo-2011-camera-new-slogan-web-header.jpg
lloydfilms
2014-09-03 06:07:58
2014-10-01 22:41:44
Monica & Scotty