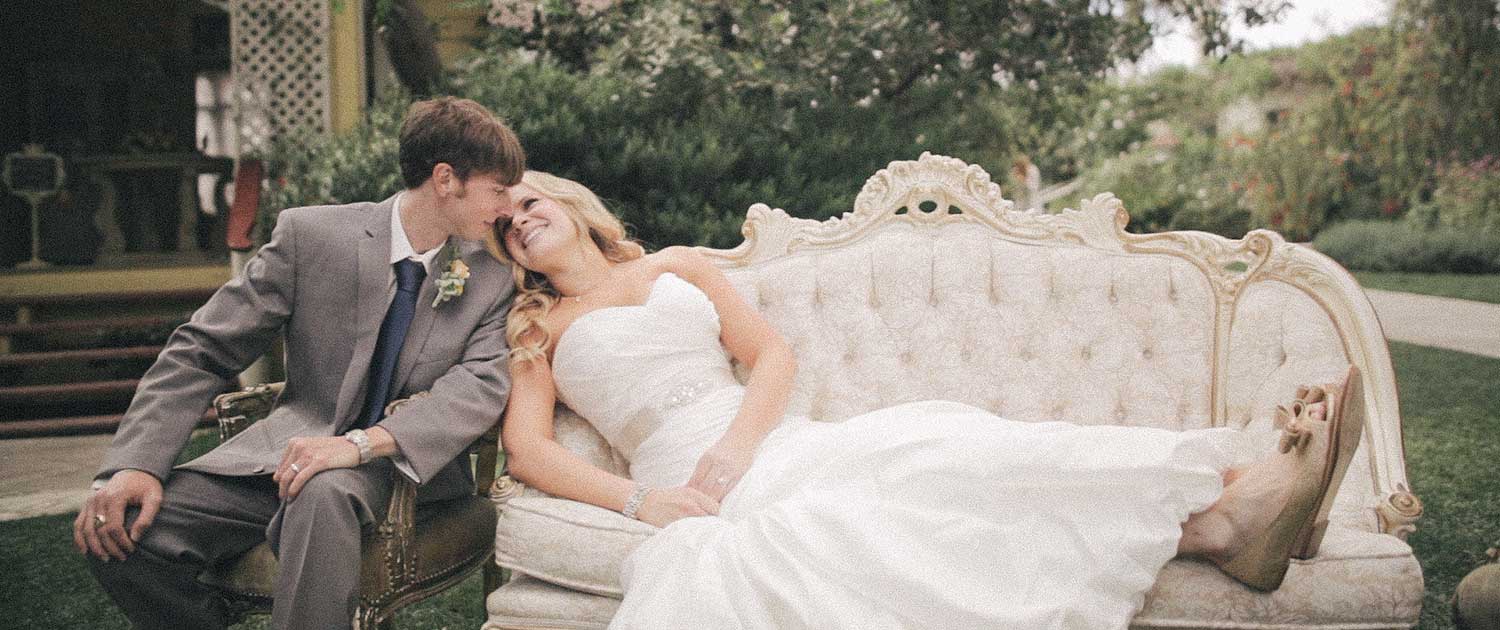 Twin Oaks House and Garden Estate
One venue where we love to film our wedding videos is the Twin Oaks Garden Estates (which used to be called The Twin Oaks House when we first started). We've watched it grow over the years from a fairly simple property with an antique school house to a complete wedding venue with tons of amenities.
Here are some things we love:
Location – There's something to be said about doing everything at one location. At many of the weddings we film, the logistics of getting around the city, parking at hotels and hauling gear all over creation can sometimes take away from actually filming the bride and groom. So having everything all at one location let's everyone relax and frees up a lot of time to focus on getting great wedding videos instead of herding a huge wedding party around town.
Staff – We can't rave enough about the staff at the location. I'm not sure I have ever seen a tighter crew. There is always someone close by when you need them, but you never feel like they are hovering or being obtrusive and events flow seamlessly along the timeline.
Ambiance – If you like a vintage, antique look, mixed with just the right amount of modern wedding elegance, and a beautifully arranged natural botanical feel then the Twin Oaks House and Garden Estate is perfect. Guests seem to really enjoy all the little areas to relax between events and we love the variety of locations to capture great wedding video footage.
So if you are looking for a truly unique and highly personalized wedding venue in San Diego, be sure to give them a look.  And… there other venue Green Gables Estate is also great!
Contact:
Email: [email protected]
Phone: 760-510-1606
Website: http://twinoaksweddings.com/
Twin Oaks House and Garden Estate Photos