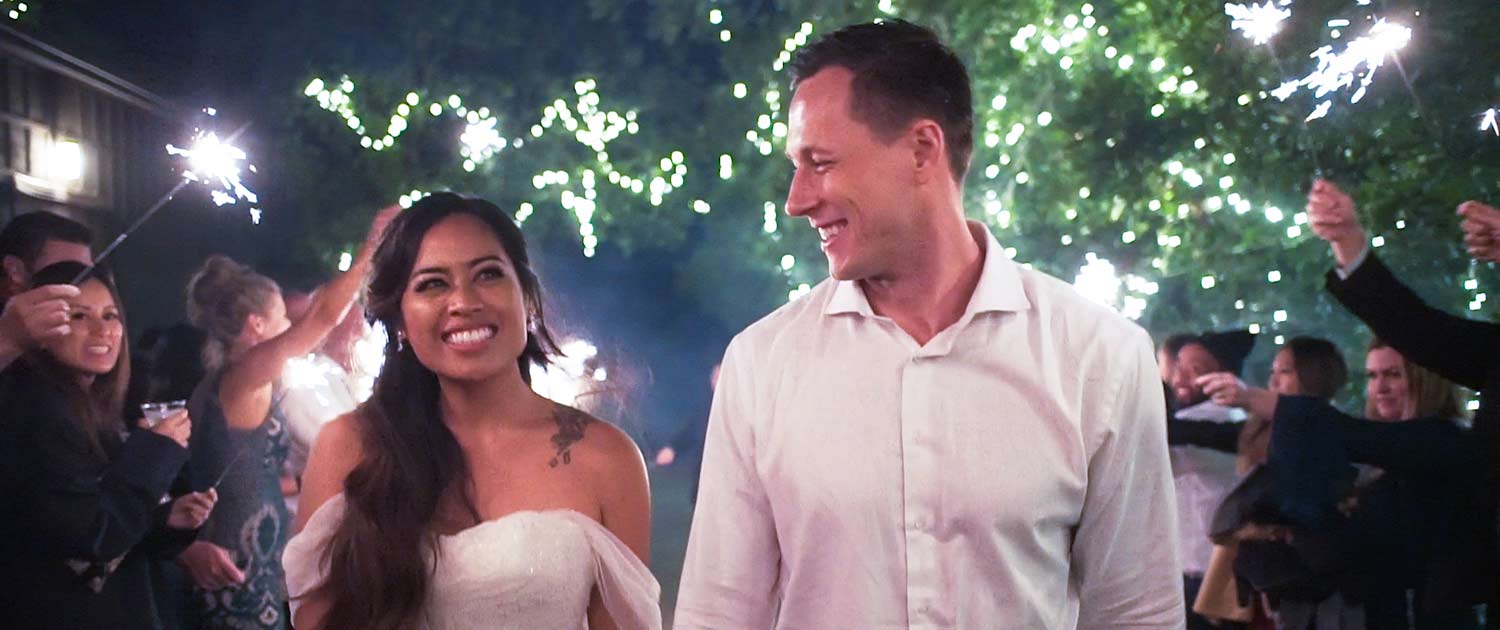 Ethereal Open Air Resort
Ethereal Open Air Resort  is one of our new favorite venues in Escondido to film a wedding video. It was created by the same folks who own  Twin Oaks Garden Estates and Green Gables Wedding Estate  so you know it's going to be great. Everything is laid out very well and close together. There's definitely something to be said for a wedding venue where the ceremony, reception and bridal party prep areas are all about 300 yards apart. Your guests don't get lost or have to endure long punishing walks in uncomfortable shoes.
We also especially like the different environments. There are cute, rustic tent / cabins in the back, a huge field with tons of space, a chapel and a very modern reception room. And as with both of the other wedding properties, there is a strong botanical vibe with lots of natural plants and greenery. Also like the other locations, the staff are wonderful and very attentive. Can't wait to film there again! 
Contact:
Email: [email protected]
Phone: 760.736.8089
Website: https://etherealresort.com/
Kristen & Shaun
This was our first time filming a wedding video at Ethereal Open Air Resort in Escondido and hopefully not our last. Great venue! Shaun and Kristen were the best! I had no idea Kristen and her whole family were such good singers. They were able to weave the songs into many of the main events themselves from the ceremony to Kristen and her Dad's duet / father – daughter dance, which was a first for us. So cool. Also her surprise serenade to Shaun was awesome. We're always looking for opportunities to make the wedding videos unique and their songs really gave us a chance to blend the wedding music and their singing together. So much fun!
Kristen & Shaun's First Look
This is why most of our favorite wedding videos have a Card Exchange and First Look before the ceremony. We're all about making the wedding video about the couple. The more personal the better. Cards give us a great narrative and the First Look provides some unique emotional moments to work with. We highly recommend both! Ethereal Open Air Resort