Yes, I realize this is a self serving article from Rock My Wedding about why you should hire a wedding videographer. I am posting it because it re-firms all the reasons we do what we do. I'm the first to admit that video is possibly the most misunderstood animal at a wedding, occupying the slot somewhere near the bottom of the vendor list between chocolate fountains and photo booths. When I first meet with a couple, it is not uncommon to be greeted with "We weren't going to get a videographer, but my friend insisted it was important." Or my favorite, "We weren't going to get a videographer but we actually have a little money left over in our budget." I don't blame people for this. Weddings are expensive and most couples just don't really understand the process or difference between photos and video services. And truthfully, video still suffers from the stereotypes in it's past and the mediocre technology and craftsmanship that plagued it up into the late 2000's.
Admittedly, a wedding video is not for everyone. Some couples want to keep things simple and that's fine. But for those who want to re-experience the emotional impact and vivid memories of their day, only a wedding video offers the unique story telling abilities that comes from the combination of moving images, sound and music. It's the reason we do it, the reason we drag all our ridiculous amounts of gear around a wedding and spend endless hours editing the perfect story. We believe that video has a unique ability to move people like nothing else. We hope you agree.
Some comments from the article:
"It all made sense and fell into place after seeing their wedding vids, they were exactly what we wanted (when you get 'the one' feeling you know!)
So we went for it…..Sure its expensive, sure its only a day…….. BUT That's it! Its only a day!!! It will go by soooo quick, the more tings I can do to help me re-live that day the better!"
-Iola
"We're able to experience the day from another perspective, to see Uncle Terry's moves during our first dance, to see a joke being shared between the two sides of our family, to see all those smiling loving faces as they threw confetti but which we were oblivious to because we were sharing one of our first married kisses.
I also like to think of our wedding film and our photos as a legacy. How many of you have spent hours looking at your grandparent's wedding photos, perhaps even your great-grandparent's too and wondered what they were thinking, how they were feeling? I know I've often wanted to reach out to them to talk to their younger selves especially when so many of them have now gone. I guarantee that your own children and great-grandchildren will want to do the same – they'll want to know who you are, what you were thinking on your big day, to watch you smile, to see the secret glances shared between you as a couple."
– Lolly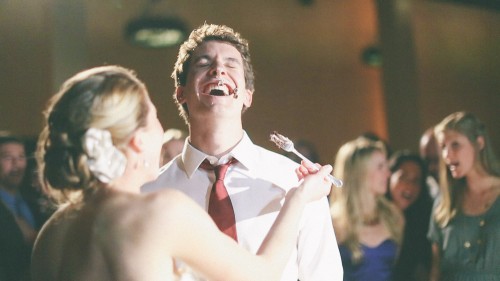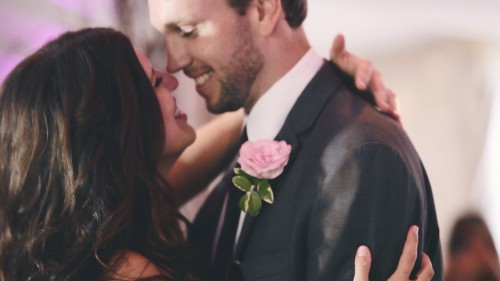 http://www.lloyd-films.com/wp-content/uploads/2015/05/LF-Logo-2011-camera-new-slogan-web-header.jpg
0
0
admin
http://www.lloyd-films.com/wp-content/uploads/2015/05/LF-Logo-2011-camera-new-slogan-web-header.jpg
admin
2013-02-01 10:52:30
2013-05-04 22:17:54
Bride explains her regret about not getting a wedding video.